Creativity is our Passion
Welcome to The GreatSun Solar Energy.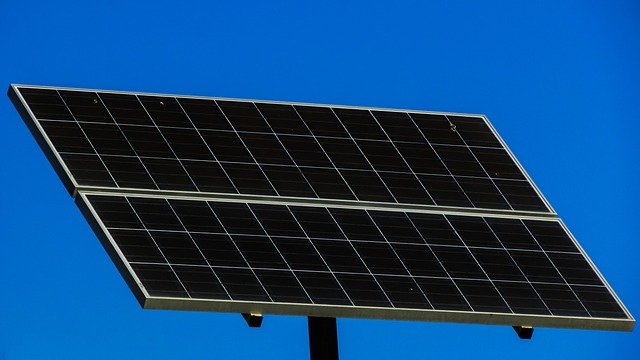 We handle everything for the client, investing in a Solar PV project with The GreatSun Solar ensures a hassle free growth the said investment over the next 25 year. Briefly, we take care of the following
Site Survey
Site survey is a inspection of site
where solar system will
establish.
System Design
System design specify by the structure analysis and array layout of solar module with perfect connection.
Permission & Approvals
Before installing a solar system we need a customer review and building permit approvals
Installation
In installing a system, construction work or connection of system is done to run the system perfectly.

Final Inspection & Commissioning
By final inspection we operate permission and formalize quality control of installed PV systems by commissioning.
Monitoring & Maintenance
After start working of a system we monitor its production energy, energy consumption and try to maintenance it regularly.
On-Grid Systems are solar pv systems that only generate power when the utility power grid is available.
These systems allow you to store solar power in batteries for use when the power grid in off condition.
The solar water pumping system is capable of running all types of electrical water pumps.
Solar Power Petrol Pumps provides uninterrupted power to customers & businesses in various applications.
Solar street lights are functioning by solar panels generally mounted on the lighting structure.
Solar water heating is the conversion of sunlight into heat for water heating using a solar thermal collector.
The GreatSun Solar Energy has worked on various projects – Rooftop EPC, Consulting for Kilowatt projects, Part EPC for ground mounted, Design consulting & Project management